Providing HR Solutions Worldwide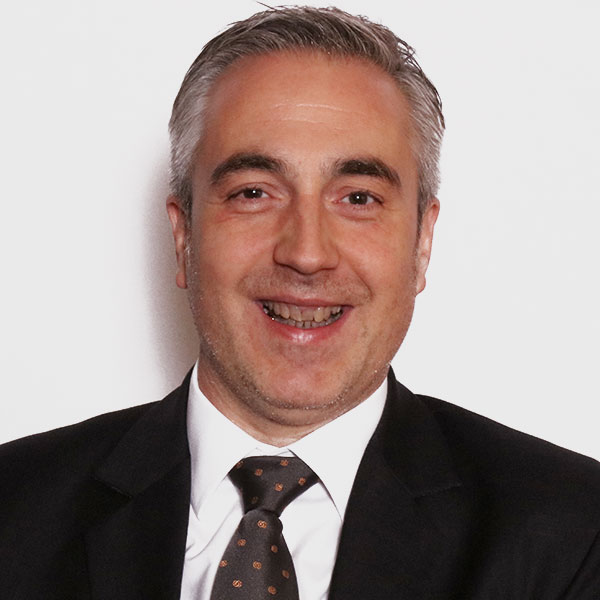 Markus Lorch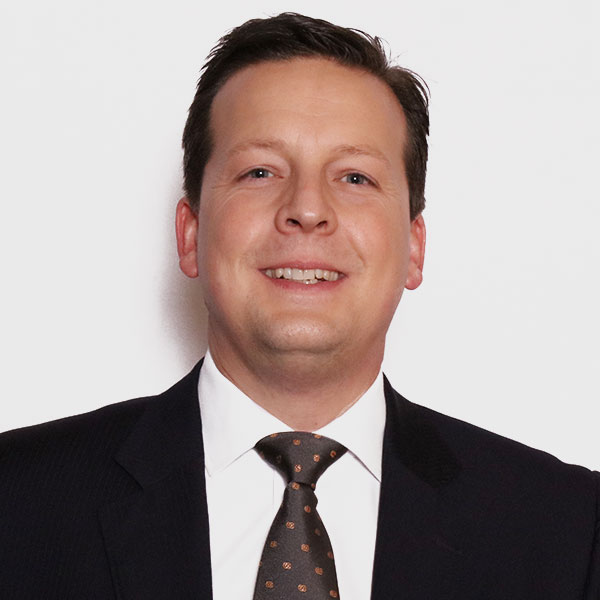 Philip Wenger
Markus Lorch is Executive Partner of expertalis GmbH and Vice President of Future Manager Alliance.
He started his career as a HR consultant at Contaplus AG in Switzerland and soon became CEO of his own HR-consulting company Conciliat GmbH. Being as successful in the Talent Acquisition Industry, Lorch founded expertalis GmbH in 2012, which has been operating in the German national market until now.
With his team of researchers, Lorch is eager to provide his clients with excellent service and best quality. Furthermore, Markus Lorch implements his knowledge of Talent Acquisition on an international level – through Future Manager Alliance – where he functions as Vice president.
His secret to success is a very common Swabian proverb: "Net schwätza, schaffa!", which means as much as "less talking, more actions".
Outside of the Talent Acquisition Industry, Lorch is a loving father of Two and committed to other recreational activities. He is founding member of Lions Club Heimsheim Graf Eberhard (2009-2017), active member of Lions Club Remstal since 2018 and has been participating in the parental council of Salier School for the past 10 years.
Dr. Philip Wenger is Executive Partner of expertalis GmbH and in charge for national and international recruitment from the location in Düsseldorf, Germany.
Wenger studied Administrative science at the University of Konstanz and did his doctorate at the Otto-Suhr-Institute for political science at the FU Berlin. Having worked in the Talent Acquisition Industry for many years, Wenger possesses a strong sensitivity and in-depth expertise in filling management and expert positions.
With 20 years of professional experience in headhunting, Dr. Philip Wenger has established a broad network of candidates and clients across various industries and work sectors. He specializes in the areas of executive search, implementation of recruiting processes and personality diagnostics.
As founding member of Future Manager Alliance, he is a successful HR consultant on the national as well as the international level.
Outside of the Talent Acquisition Industry, Wenger is a loving father of Three, who finds happiness in spending time with family, has a great interest in other cultures and languages and enjoys writing.

"In 2012, Future Manager was immediately designed as an HR Born Global Company capable of focusing on a single mission:
Support each company in the implementation of its HR strategies, whether International or Global.
In other words, the company is not an evolution of a local best practice.
Future Manager does not identify a manager's profile but a company's situation that requires strategizing an International evolution in the short-term future.
Our company is not an HR business international network, on the contrary it is an HR Born-Global Advisory Company.
In addition to the normal tools, Future Manager's Governance is enriched by an Advisory Board, which is the corporate expression of the countries where we operate.
Clear compliance rules give contribute to the company life.
Human values and awareness of a social role are part of our genesis.
On these concepts, since 2014, all Future Manager's women and men base their mission providing HR solutions in 4 continents and 35 countries.
Thank you for the time you invested in reading this message."
Salvatore Corradi – Founder
Future Manager Global
HR Solutions
From pure manufacturing to strategic marketing, technological processes are increasingly taking on a pervasive dimension and embracing the entire management process of any company.
These processes will be gaining ever greater importance and will increasingly influence the needs expressed by the HR market.
New skills, new human resources and new HR solutions will be a critical success factor for companies.
We strongly believe in this and we consider it to be the key factor in the interpretation of the short-term future, whichever HR solution provided by Future Manager you decide to adopt..

Future Manager's
GLOBAL REACH

Die Republik Polen ist Deutschlands nordöstlichster Nachbar (467 km Landesgrenze und 22 km Seegrenze) mit 38 Millionen Einwohnern und der Hauptstadt Warschau. Polen ist Mitglied...