Providing HR Solutions Worldwide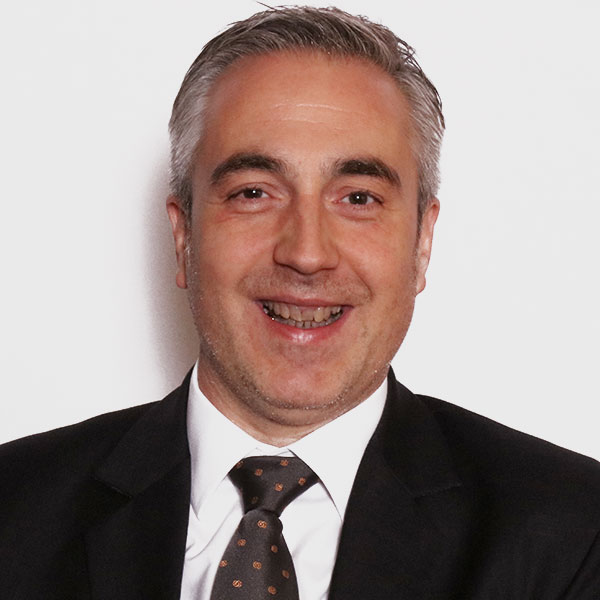 Markus Lorch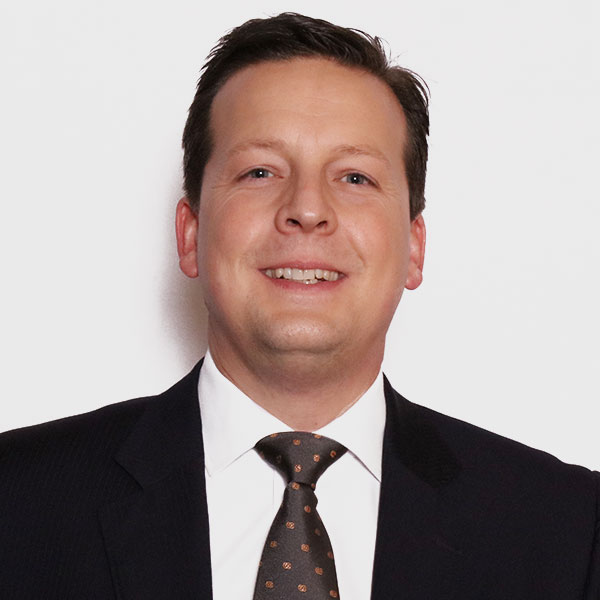 Philip Wenger

"Future Manager" does not identify a manager's profile but a company's situation that requires strategizing an evolution in the short term future.
We are increasingly perceived as an "HR External Change Factor" with a role that is not additional but complementary to our clients' needs, whichever of our HR solutions they decide to use.
Consequently, even the HR solution designed and adopted itself becomes an "External Change Factor".
It is on this concept that all Future Manager's women and men base their mission globally.
It is on this concept that since 2012 we have based the business model that today allows us to be operating in 34 countries.
It is on this basis that I hope Future Manager will be your next "HR External Change Factor"
Salvatore Corradi – Gründer von Future Manager
Future Manager Global
HR Solutions
Von der verarbeitenden Industrie bis zum strategischen Marketing: technologische Prozesse übernehmen eine allgegenwärtige Dimension in Unternehmen ein.
Diese Prozesse gewinnen immer mehr Bedeutung und beeinflussen zunehmend die Bedürfnisse des HR-Marktes.
Neue Fähigkeiten, neue Humanressourcen und neue HR-Lösungen werden zum entscheidenden Erfolgsfaktor für Unternehmen.
Wir glauben fest daran und betrachten dies als Schlüsselfaktoren für die Interpretation der Zukunft, unabhängig davon, für welche HR-Lösungen von Future Manager Sie sich entscheiden.

Future Manager's
GLOBAL REACH

Sorry, we couldn't find any posts. Please try a different search.